Classified Listing Info
Listing Began: Wednesday, August 29, 2018
click-to-zoom
Description
Details
Paw in hand we are here for the ride-of-life with its ups and downs, twists and turns, for every step of the journey right through to the end, because at Advance Veterinary Care, we do care.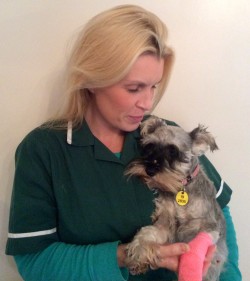 Our veterinary practice has established itself amongst the local community and now provides expert care to thousands of pets every year.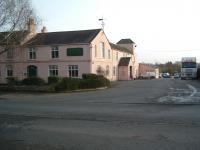 Geoff Clarke was awarded a certificate in small animal surgery in 2004 by the RCVS. Our practice provides a comprehensive orthopaedic service to include fracture repair, cruciate ligament surgery, spinal surgery and other techniques. Our fully trained, caring team of veterinary nurses ensure that all patients are kept as comfortable as possible from arrival to discharge. We are here to provide the best veterinary service for our clients and their pets.
Our team of four veterinary surgeons have a combined experience of 100 years, so there's not a lot we haven't already seen before.


Why Choose Our Veterinary Practice
Many vets working in mixed practice will be required to cope with a wide variety of different work involving farm animals, horses and small animals. At Advance Veterinary Care we make no such compromise. All of our resources, time, facilities and expertise are dedicated to pet healthcare.
We know as well as anyone that you consider your pet to be a member of your family. That is why the whole team here at the practice work hard to provide the very best veterinary care services.
So, if you are seeking treatment or advice for your pet, do please contact us on 028 92667544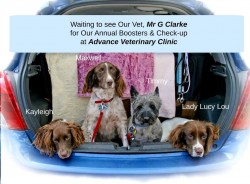 To find out more about our practice click on 'Visit my Web Site' or give us a call


Public Questions / Answers
No questions have been posted about this listing.