Classified Listing Info
Listing Began: Wednesday, August 29, 2018
Description
Details
Pet Care Plans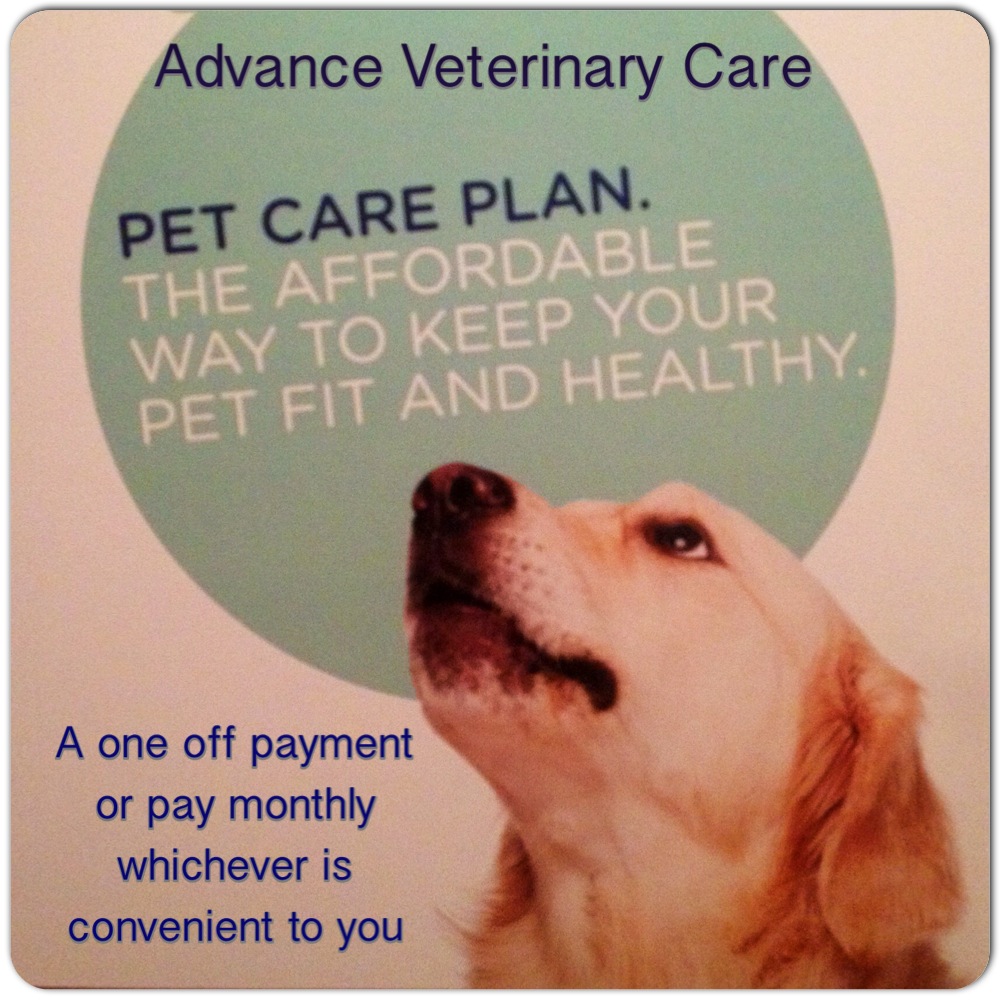 Prices starting from as little as
£8.25 per month for small dogs
£11.85 per month for cats.
Plans Include
Annual booster vaccination and health check
Year round protection against fleas
Year round protection against worms
Additional Consultation with a vet
Nurse consultations / nail clips
Flea, worm and weight checks
PLAN PERKS
25% off Microchips
10% off Neutering*
10% off Kennel Cough vaccination
10% off Dental Procedures
10% off Pet Foods
10% off Veterinary Prescription Diets
10% off Household Flea Sprays
For full details of our Care Plans please call into the surgery and we can give you a personalised plan for your pets.

Terms and conditions apply, available from reception.
Public Questions / Answers
No questions have been posted about this listing.